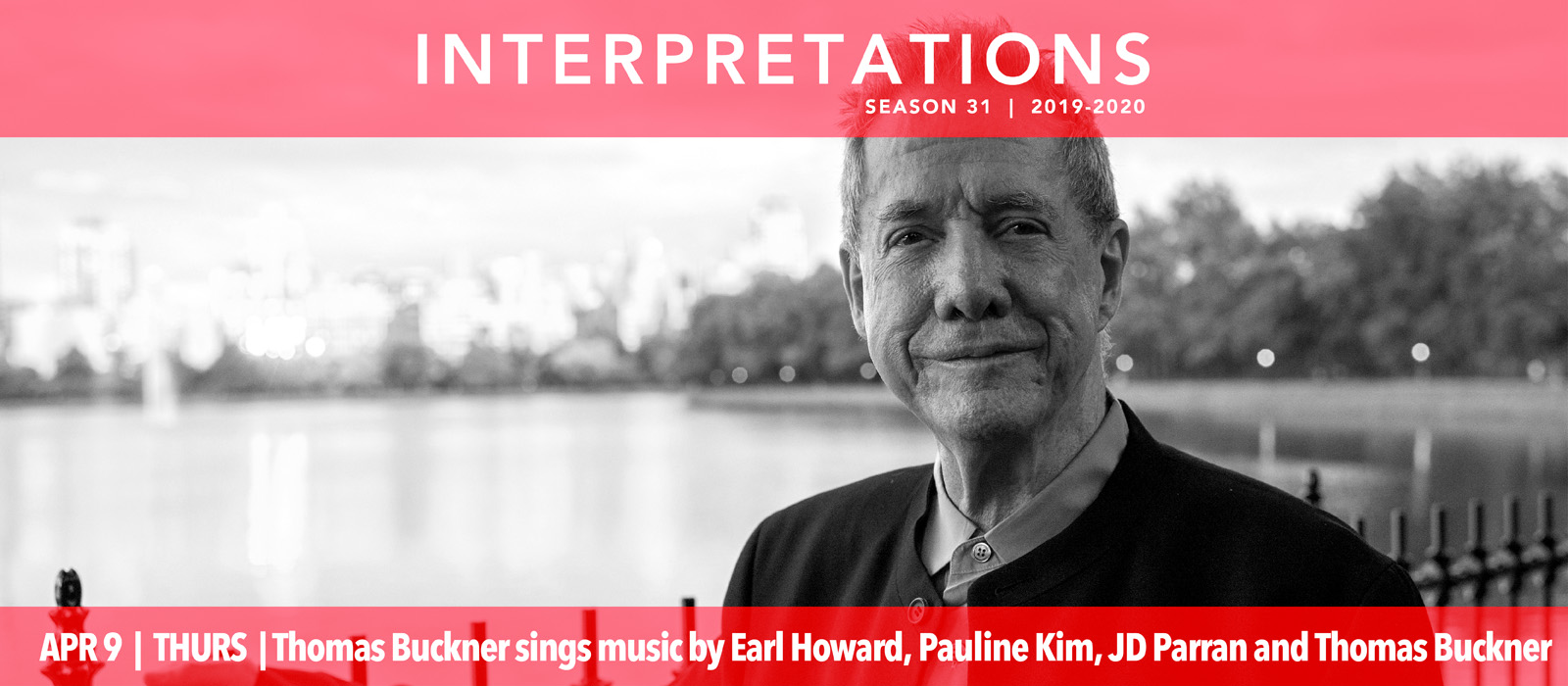 On Thursday, April 9th, 2020, 8pm, the Interpretations Series continues its 31st season with founder Thomas Buckner interpreting world premieres. Held at Roulette, 509 Atlantic Ave, Brooklyn, NY, tickets are $20 for adults / $15 for students & seniors, and available on Roulette.org and Interpretations.info.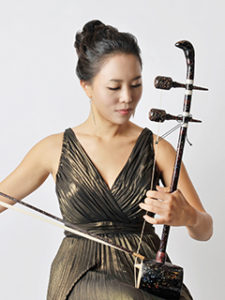 Baritone Thomas Buckner presents his 31st annual concert premiering newly commissioned works.  This concert features performers/composers who use varying degrees of improvisation in their works. All composers featured will perform – Earl Howard (synthesizer and saxophones); String Noise's Pauline Kim Harris (violin);  JD Parran (woodwinds); and Buckner himself.
They will be joined by Conrad Harris (violin). Soo Yeon Lyuh (haegeum, a two-stringed Korean bowed instrument); Andrew Drury (percussion).
"Composers who have remained active performers share a quality of spontaneity and individuality that I find particularly appealing," states Buckner. "The composers on this program have improvised and performed written music with me over many years, and understand through experience how I work, and my particular strengths as a singer. Each has responded to the challenge of writing specifically for me in an original and challenging way."
---
WORKS ARE: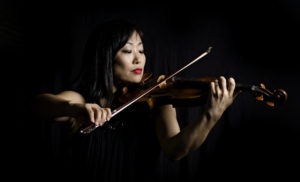 ※ Pauline Kim Harris's Gold/Crack, a new large-scale composition by violinist/composer Pauline Kim Harris. Written specially for baritone, Thomas Buckner and violin duo, String Noise, it is a trilogy that may be performed in single movements, in pairs or as a whole. The work is inspired by the Korean word "geum," which means both "gold" and "crack,"  evoking the belief that strength comes with imperfection by mending and rebuilding brokenness. Gold/Crack is also inspired by sculptor Yeesookyung's Translated Vase: a Moon Jar made from discarded fragments of other Moon Jars, held together with 24k gold leaf epoxy; and by a John Ashbury poem, Untitled. The text is interspersed throughout as a reflection of memory and echo of the most inner subconscious.
※ Earl Howard – "Particle Bey"  – for baritone, electronics and live processing, and haegeum is a structured improvisation where the structures are clearly defined, Particle Bey uses binary time (call and response), very slow measured time (where the distance between pulses is long enough to be forgotten), undulating time (flows and splatters), with live electronic processing by the composer.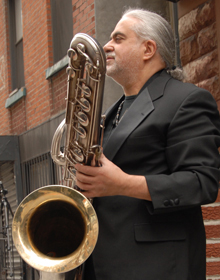 ※ JD Parran – All Most the Blues – for baritone, electronics and live processing, winds, and percussion. Featuring poetry by Michael Castro, a former poet laureate of St. Louis, Missouri. Castro's words are set to music that combines and juxtaposes both composition and improvisation in order to express the organic, humanistic energy of the poetry.
※ Thomas Buckner's Declaration of Independence – for baritone, electronics and live processing, winds, haegeum, two violins, drums and percussion is a work that gives shape and form to spontaneous group improvisation.

---
Listen to Buckner's singing with this clip from his solo release Inner Journey:
---
UPCOMING SERIES FINALE PERFORMANCE
※ THURSDAY MAY 7, 2020, 8pm:
Mélanie Genin / Mari Kimura – Genin performs new music for harp by Christian Dachez, Michael Greba, Saad Haddad, Pauline Kim Harris, Mantovani, and Ricardo Romaneiro. / Kimura presents her latest motion sensor system MUGIC™ with works by Dai Fujikura, Chinary Ung and a new work of her own.
---
For more information, please visit interpretations.info