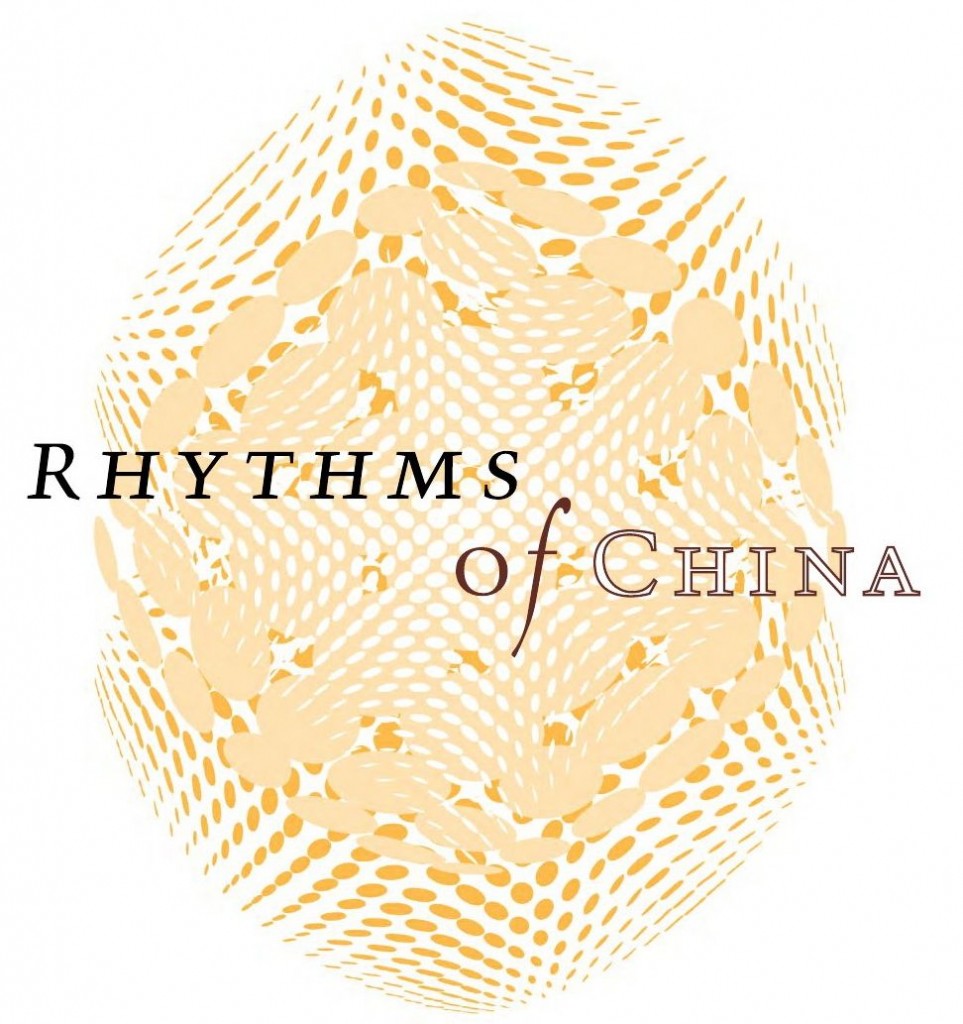 Chicago's Chinese Fine Arts Society Presents: RHYTHMS OF CHINA  on July 31, 2011.
Showcasing works by 2011 Pulitzer Prize for Music Winner Zhou Long (World Premiere), Neil Rolnick (Midwest Premiere), and Tan Dun.
Featuring performances by pipa master Yang Wei & members of Cheng Da Percussion Ensemble, Spektral Quartet, Dal Niente, Amethyst Quartet, and Third Coast Percussion.
Explore the world of Chinese music at Chicago's architectural masterpiece! The Chinese Fine Arts Society presents its Rhythms of China at the Jay Pritzker Pavilion, Millennium Park, Chicago. This eclectic concert showcases lively contemporary chamber music for percussion, strings, traditional Chinese instruments, electronics, piano, saxophone, and chorus, and includes works by internationally acclaimed composers Tan Dun, Zhou Long (2011 Pulitzer Prize for Music Winner), and the Midwest premiere of Neil Rolnick's "The Economic Engine," scored for traditional Chinese quartet, string quartet, and electronics. This performance of The Economic Engine is sponsored by the American Composers Forum through its Encore program, supporting repeat performances of new works.
WHEN: Sunday, July 31 from 6:30 – 7:45 p.m.
VENUE: Jay Pritzker Pavilion, Millennium Park, 201 E. Randolph St. between Michigan Ave. and Columbus Ave., Chicago
INFO: Admission is free. Visit www.chinesefinearts.org or www.millenniumpark.org for more information
PROGRAM INCLUDES:
• Tan Dun: Elegy: Snow in June for four percussionists – Third Coast Percussion
• Neil Rolnick: The Economic Engine (Midwest Premiere) – Yang Wei, pipa; Alexander Li, erhu; Karen Hong, Yangqin; Claire Deng, Guzheng; String quartet – Andrew McCann, Dave Moss, Jeremy Ward and Austin Wulliman; Neil Rolnick, electronics; Michael Lewanski, Conductor
• Zhou Long: Rhyme of Taigu III (World Premiere of this adaptation) for Saxophone, Cello, and Two percussionists – special adaptation written for this concert – Masa Sugihara, Saxophone; Robert Dillon, Clay Condon percussion; Sophie Weber, cello
• Gu Guan Ren: Lady Hua Mulan for Pipa and Piano – Yang Wei, pipa; Katherine Jui Chang, piano
• Also featuring Cheng Da Percussion Ensemble and works by CFAS Chorus under the direction of Lori Ho.
This program was curated by violinist MingHuan Xu and pianist Winston Choi, who together form Duo Diorama, CFAS Artists in Residence for 2011-12. This concert is presented by the Chicago Fine Arts Society and the Chicago Department of Cultural Affairs and Special Events, in partnership with the Chicago Office of Tourism and Culture.
>> NOTE: A Preview of this concert will take place on 98.7 WFMT on July 18 at 4:00 PM.
>> NOTE: The Economic Engine will be previewed in Live from Chinatown Concert Series on July 23 at 1 PM in Ping Tom Park, 300 W. 19th St. in Chicago.
About the Chinese Fine Arts Society:
For 27 years, this professional, small, fully-independent arts organization has brought together people from diverse backgrounds over a common goal: to celebrate the beauty and majesty of traditional and contemporary Chinese music and art. CFAS is dedicated to promoting the appreciation of Chinese culture, enhancing cultural exchange and pursuing excellence in Chinese music, dance and visual arts. www.chinesefinearts.org
Funding for this concert is provided, in part, by the America Composers Forum's Encore Grant Program, The Elizabeth F. Cheney Foundation, The Sara Lee Foundation, The Illinois Arts Council, City Arts Grants, and The Arts Work Fund and SMARTGrowth, initiatives of the Chicago Community Trust and Affiliates.
American Airlines is a proud sponsor of the Chinese Fine Arts Society.