On Thursday, May 2, 2019, at 8pm, the seventh concert of the 2018-2019 Interpretations series' Thirtieth Anniversary Season features the acoustic-electronic hybrid composer Edmund Campion, and sound artist and composer Annie Gosfield, whom the New York Times calls "master of musical feedback." The performance is held at Roulette, 509 Atlantic Ave, Brooklyn, NY, tickets are $20 for adults / $15 for students & seniors, and available on Roulette.org and Interpretations.info.

---
Annie Gosfield presents a world of things transformed, in a varied program of new work that generates and recycles musical materials, creating a common thread from intricately notated music to free improvisation. Commissioned by the Library of Congress, Gosfield presents the NYC premiere of A Mother's Note and a Single Vote, written for the centenary of the passage of the 19th Amendment, which granted women the right to vote. Performed by Pauline Kim Harris on violin and pianist Vicky Chow, A Mother's Note… is about making one's voice heard in a noisy world. Harris then premieres Silken Splinters and Feather Stitches, which sets a partly improvised violin part against an electronic assemblage of sampled fragments from A Mother's Note…. Lastly, the sounds are transformed into fully improvised form, by Gosfield playing sampler with Sylvie Courvoisier (piano) and Roger Kleier (electric guitar).
---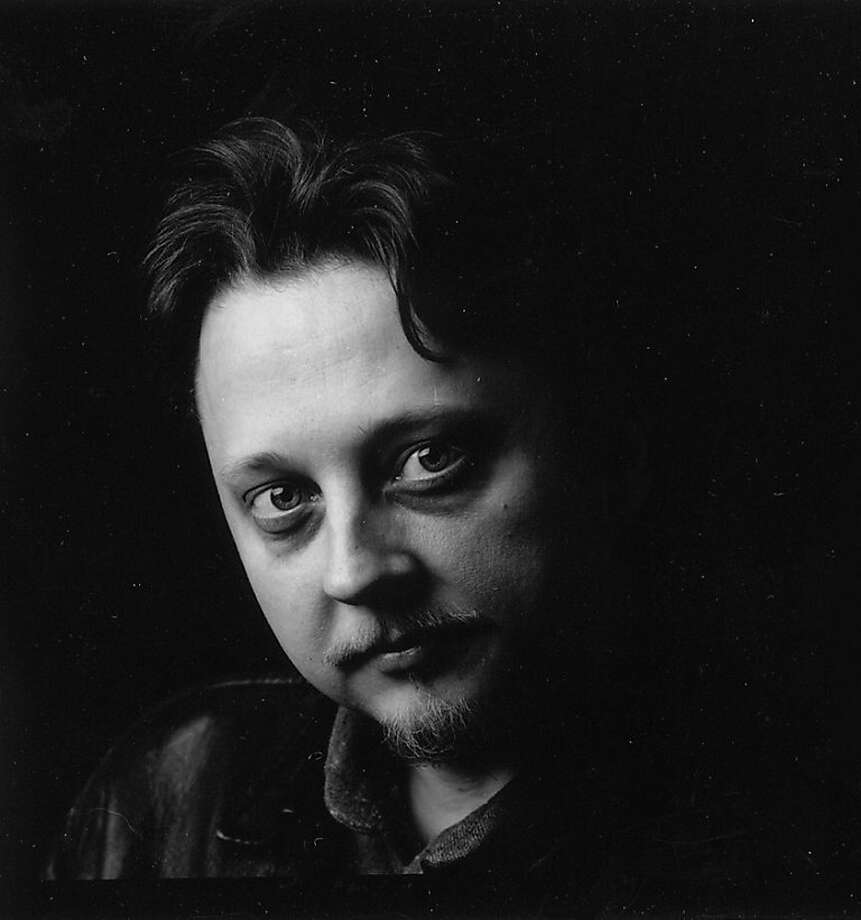 Edmund Campion​ will present ​Recumulations,​ a piece for metal triangles, electronics and video animations by ​Claudia Hart (with a post-analog media reconsideration of Primary Accumulation, the 1972 seminal dance film by Trisha Brown)​; ​Four Bells For Tom, with programming from Jeff Lubow;  the NY premiere of Auditory Fiction II, for computer-driven percussionists ​Russel Greenberg​ and ​Bill Solomon​ controlling Hart's virtual dancers in real-time; and the ​world premiere​ of ​Late Bloomer​, a virtuosic 4-hand piano work with electronics, composed for NYC pianists ​Marilyn Nonken​ and ​Manuel Laufer, and a resonating piano device designed by Jeremy Wagner at the Center for New Music and Audio Technologies. Late Bloomer is dedicated to the memory of David Lester Wessel (1942-2014).​ (Campion is the Director of the Center for New Music and Audio Technologies at the University of California Berkeley.)

---
About Interpretations: 
"When we started, this was a real need, especially for the more experimental new music," says Founder and Artistic Director Thomas Buckner. "Now we are experiencing a blossoming of new music groups and solo performers, which makes the series necessary in a new way. There are so many exceptional composers and performers who need a great place to perform."
The Interpretations series, now in its thirtieth season, is a New York-based concert series focusing on the relationship between contemporary composers and their interpreters. Sometimes the interpreters are the composers themselves; more often, the series features performers who specialize in the interpretation of new music. 
For its 30th Anniversary, Interpretations has assembled an eclectic line-up of innovative composers and their interpreters, representing a wide variety of approaches to music making. The Interpretations Series is dedicated to nurturing the relationship of innovative composers with the growing community of new music virtuoso performers.

---
For more information, please visit interpretations.info.

---
UPCOMING IN THE 2019 SERIES LINEUP
Thursday, June 6, 2019: String Noise (Pauline Kim Harris and Conrad Harris); The String Trio of New York (featuring James Emery, Toni Marino, Rob Thomas)