This is the Media Access Page for the 2013 Bodies Of Work Festival.
The main festival web site is at BodiesOfWorkChicago.org
DOWNLOADS:
BODIES OF WORK FESTIVAL PRESS RELEASE AS OF MAY 9, 2013 [PDF DOWNLOAD]
HI RESOLUTION PHOTOS AND PHOTO CREDITS
CLICK ON AN IMAGE FOR HIGH RES VERSION: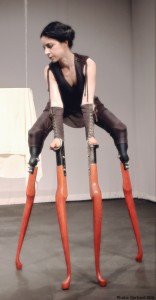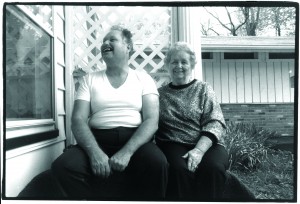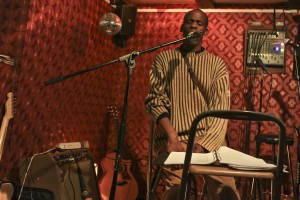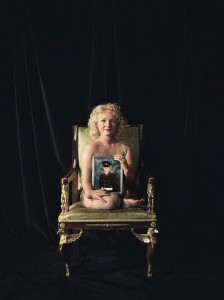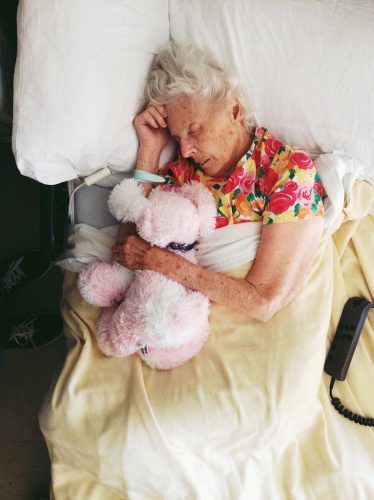 Please contact Peter McDowell for more information.
Thanks!